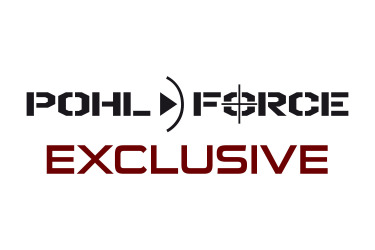 The Pohl Force EXCLUSIVE line includes collector's series of special editions that are only available through the Pohl Force online store.
Separated from the regular product range, the limited series impresses with special and noble materials, additional finishing processes or useful accessories. With this exclusive series, CEO and designer Dietmar Pohl fulfills a long-held desire.
Currently there are no EXCLUSIVE line products available. Please check back occasionally or don't miss any news and subscribe to our newsletter.
---